Our Practice
At Radiant Smiles Family Dentistry, we focus on Exceptional Dentistry
We're Radiant Smiles Family Dentistry!
Dr. Danlu Lee, Dr. Wendy Yeung, and our team are thrilled to provide dental care for the whole family. We are committed to providing you and your family with the gentle dental care you deserve.
Our dentists have proudly provided quality dentistry in Kirkland, Washington, as well as the surrounding areas of Redmond, Bothell, Bellevue, Woodinville, and Kenmore, Washington, since 2005.
We encourage you to contact our office today to learn more about us and to schedule a visit. We are excited to get to know you and your family!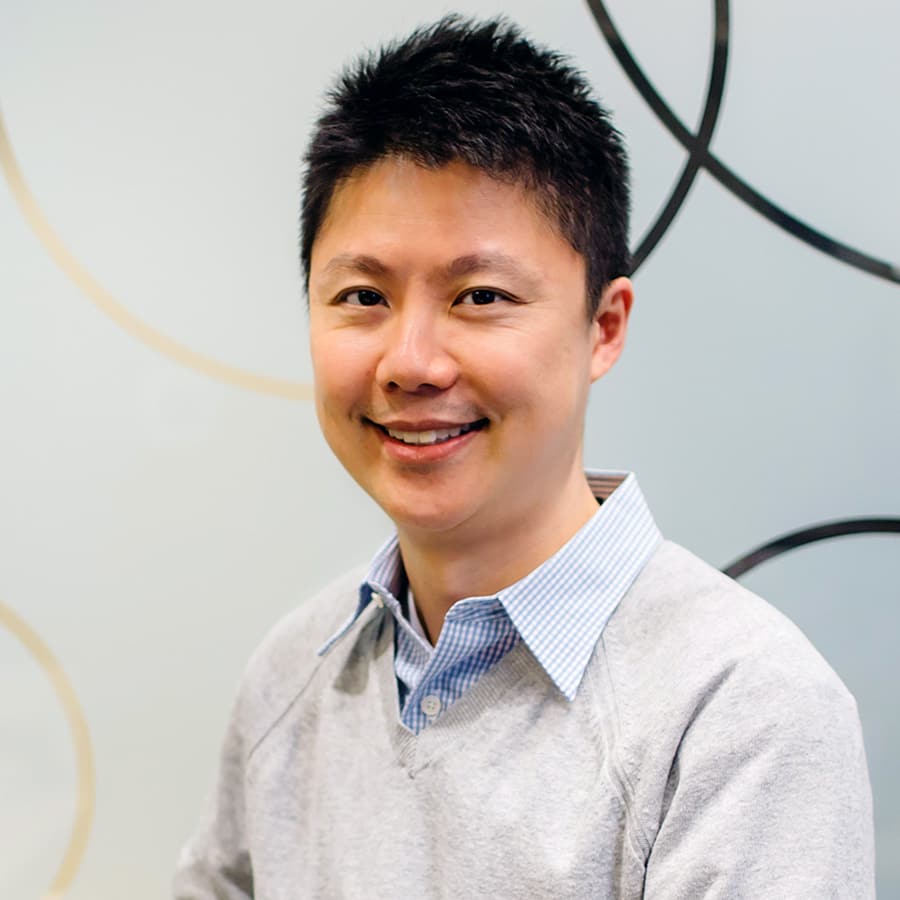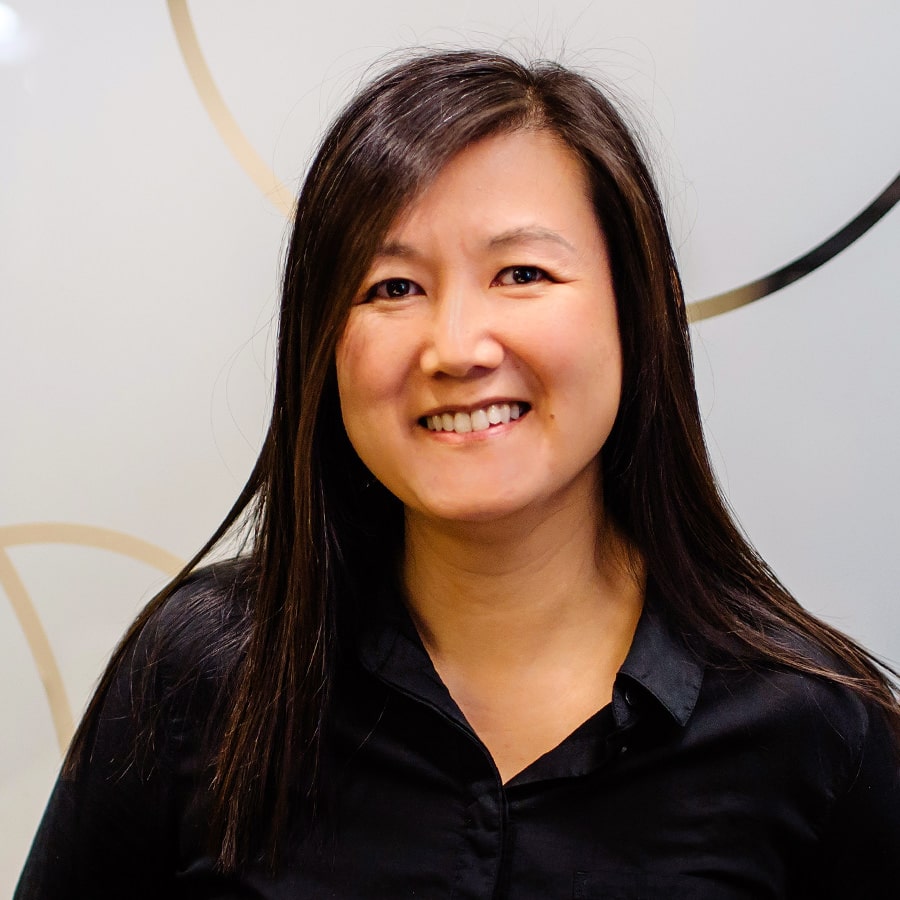 Since 2005, Dr. Danlu Lee and Dr. Wendy Yeung have provided comprehensive family and cosmetic dentistry services at Radiant Smiles Family Dentistry in Kirkland, WA, as well as the surrounding areas of Redmond, Bothell, Bellevue, Woodinville, and Kenmore, Washington
Book Your
Appointment Today!
Please call us at
(425) 828-9721
or complete the form below and we'll get back to you as soon as possible.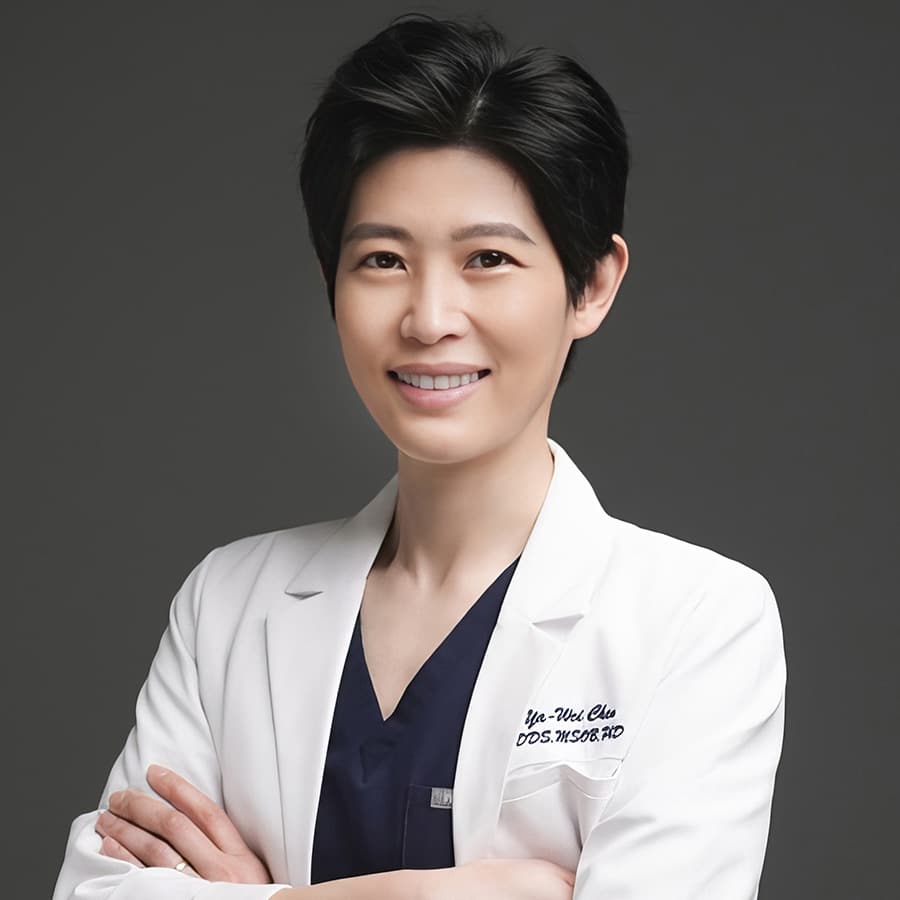 Ya-Wei Chen, DDS, MS, PhD
Diplomate of the American Board of Periodontology
Affiliate assistant professor, Department of Periodontics, University of Washington
LANAP-certified clinician
VISTA-certified clinician
ACLS-certified clinician
Member of American Dental Association
Member of American Academy of Periodontology
Dr. Ya-Wei (yah-way) Chen is a dual-trained surgeon with specialty periodontics training from the University of Pennsylvania and specialty oral maxillofacial surgery from the Taipei Veterans General Hospital, Taiwan.
Dr. Yawei obtained a dental doctorate degree from National Yang-Ming University in Taipei at the top of the class. After that, she completed 5 years of Oral and Maxillofacial Surgery residency at Taipei Veterans General Hospital, one of the biggest medical centers in Taiwan. After training, she got the Diplomate of the Taiwanese Board of Oral and Maxillofacial Surgeons and was promoted to attending oral maxillofacial Surgeon and treated patients in the hospital.
As a surgical oncologist, Dr. Yawei teamed with many nationally known medical oncologists and has treated hundreds of oral cancer patients. During that time, she also served as an assistant professor at her alma mater, contributed extensively to oral cancer research and received a PhD degree in Clinical Medicine. With years of practicing in Taiwan, Dr. Yawei learned that to restore back full functioning of mouth is most challenging in oral cancer patients. She decided to learn more of dental implant rehabilitation in the U.S. and attended University of Pennsylvania, School of Dental Medicine for a 3-year Periodontics and Implant specialty and a master's degree of oral biology. Now she holds a Diplomate of the American Board of Periodontology and provides all aspects of oral surgeries to patients at local dental clinics, including wisdom teeth removal surgery, bone and soft tissue reconstruction, and dental implant surgery in the greater Seattle area.
Denise – Office Manager
Denise has been in the dental field for over 15 years, joining the Radiant Smiles Family Dentistry team as manager in 2012. Getting to know the patients that come through the doors brings her joy, as well as helping the patients to have a positive experience. When Denise is not working, she can be found hiking or spending time with her family, whether it's by skyping with her grandchildren or watching tacky romantic comedies with her teenage daughter.
Katie – Registered Dental Hygienist
Katie grew up in Auburn and started out in dentistry working as a dental assistant. As her interest in dentistry grew, she returned to school to further her education and attended the dental hygiene program at Shoreline Community College, where she graduated in 2011. Her goal as a hygienist is to provide exceptional dental care and educate patients on how to achieve healthy smiles. In her spare time, Katie enjoys photography, a variety of arts and crafts, as well as spending time outdoors.
We're Remodeling!
Check out images of our new remodel
Radiant Smiles Family Dentistry - Kirkland